---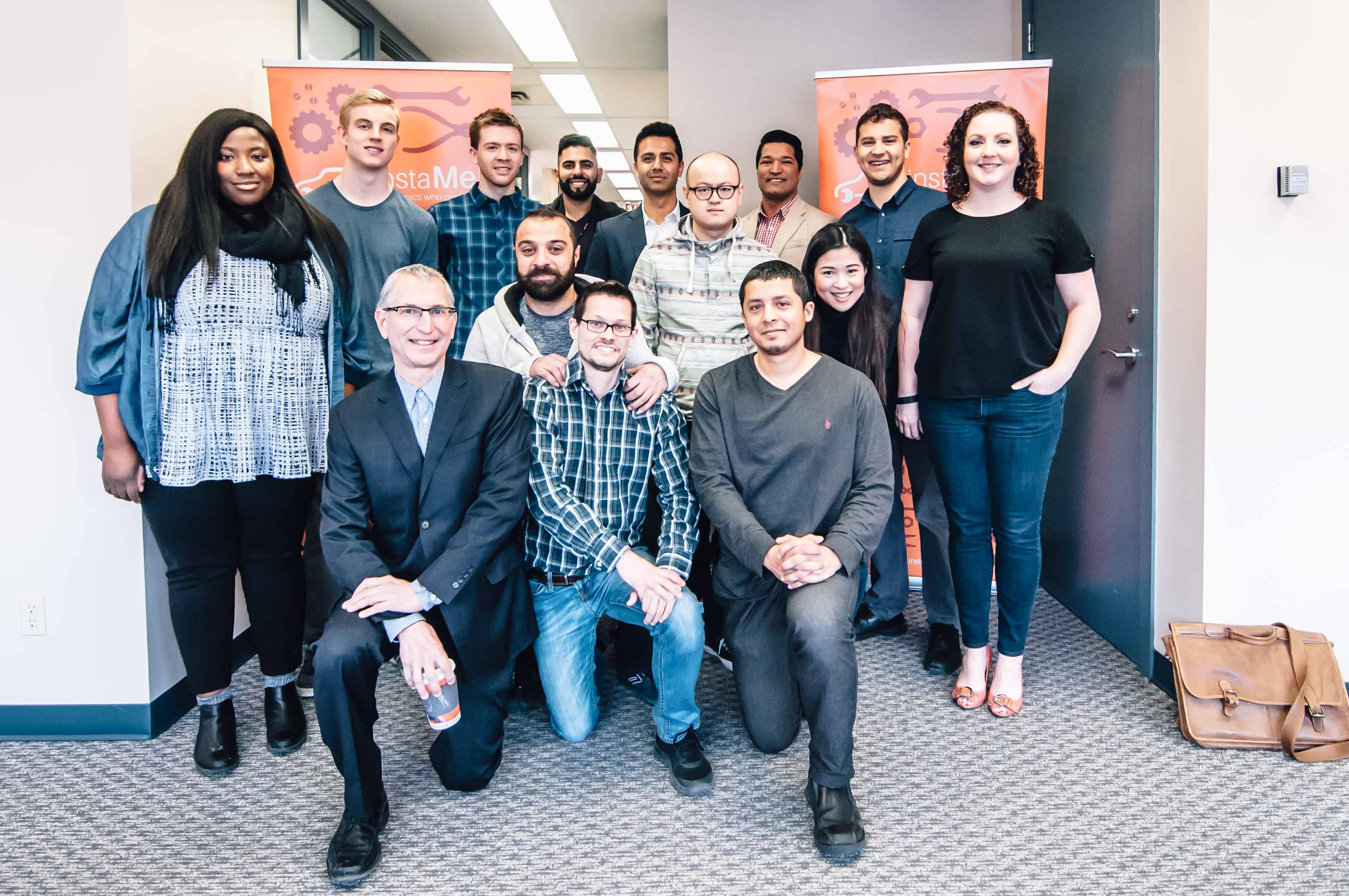 Our Story
instaMek started after my mom had a terrible experience with car repair. In 2014, I went on vacation with my dad while my mom stayed behind. As luck would have it her car had a major issue that prevented her from driving it. Not knowing what to do – my mom went through a three-day ordeal involving numerous phone calls with unreliable mechanics and tow trucks. With the way things currently are - getting your car fixed is an herculean task.
Asem and I were working as engineers and I approached him with the idea of an at-home mechanic service that would make car care super easy & convenient for people like my mom. After talking to people in the industry about our idea – they all turned it down saying it would be impossible to do.
Not taking no for an answer, we set up shop in a local coffee shop and began advertising our new at-home mechanic business on our local listings website. Within a few weeks we realized people really loved this service and we had to go all in.
It seemed like most car owners had just accepted that when it came time to fix their car it was going to be fight from start to finish. We learned this too when doing our initial research -  shops were almost annoyed that we called, quotes weren't given, and other times shops were booked for a week or two in advance. Even after getting a reasonable quote and booking made, we still had to deal with arranging rides to the shop and back. The whole process is as far from customer-centric and we deserve better.
What We Stand For
We believe that people should live deliberately - that people should spend their time doing what they really want to do instead of being caught up in a never ending list of tasks. Car maintenance is one of those things that always gets pushed to the back of this list because it's such a hassle and is never urgent - until it is.
That's why we make it our mission to make it easy to own a safe & reliable vehicle by sending a professional mobile mechanic to you instead that you can book in seconds. We will take the task of maintaining your car off your list.
instaMek is built from the ground up to go above and beyond what people will expect from a home service or auto repair company. We want everyone to have access to a reliable, hassle-free, and personalized service regardless of their knowledge of cars. From being able to book in seconds to the quality of our reports & technicians to our world class warranty program - we consistently go above and beyond all customer expectations.
We are raising the standard of service you should expect from any service provider - especially your mechanic.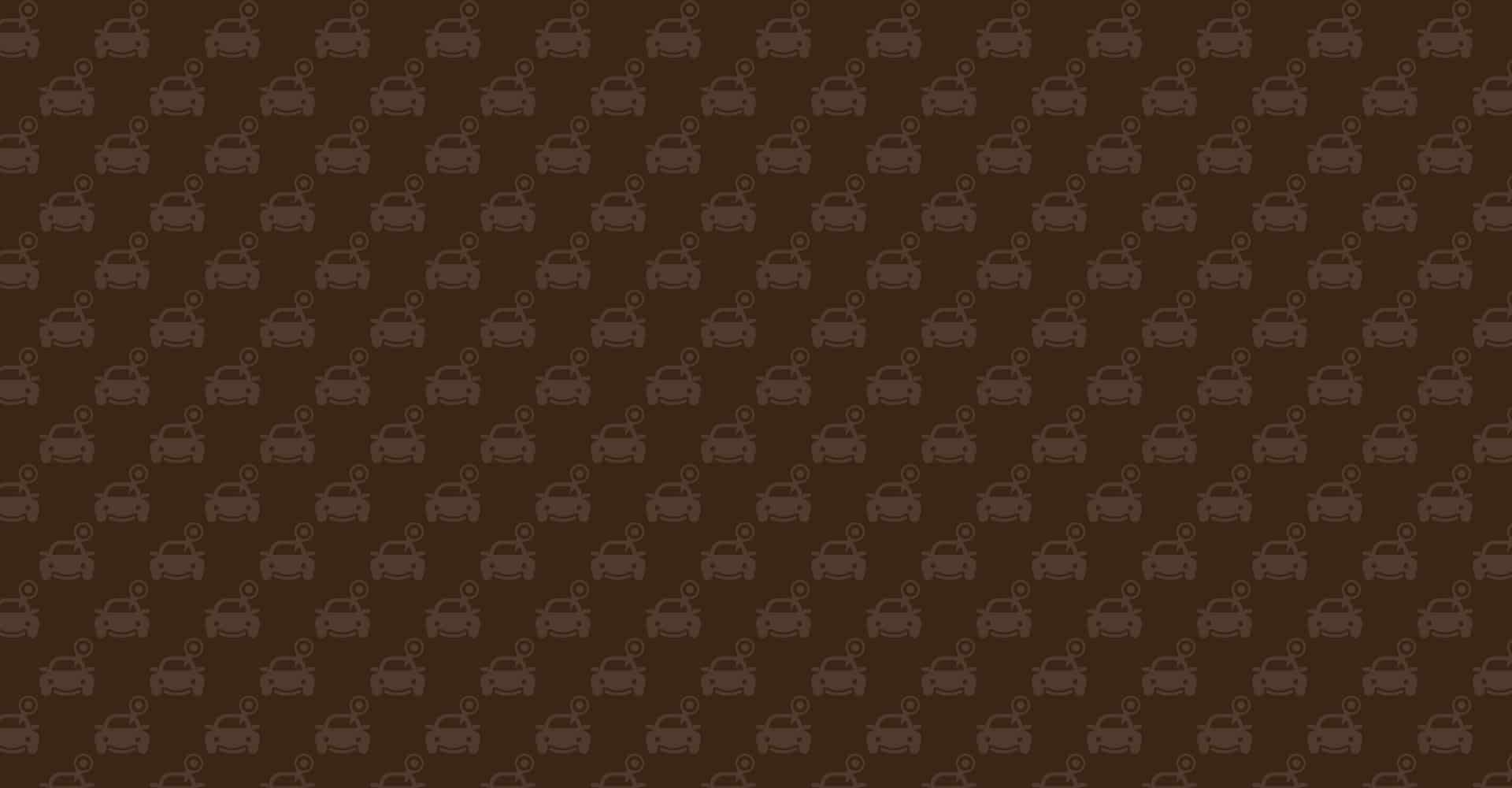 Co-founders Uzair & Asem
" We promise to go above and beyond what is expected from auto repair in everything we do."
Meet the Team
We've got a stellar team behind us, working hard and inspiring us each day.