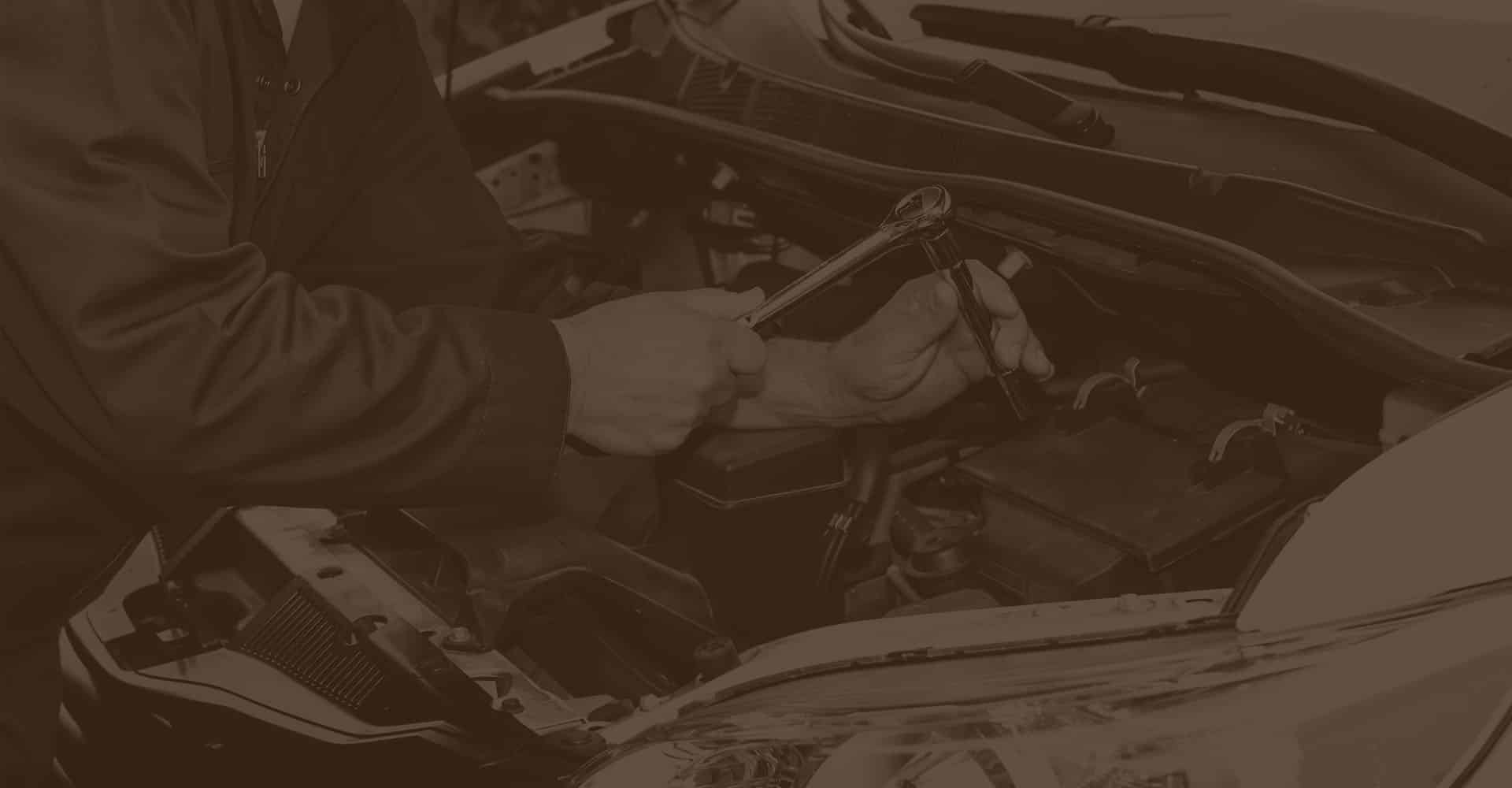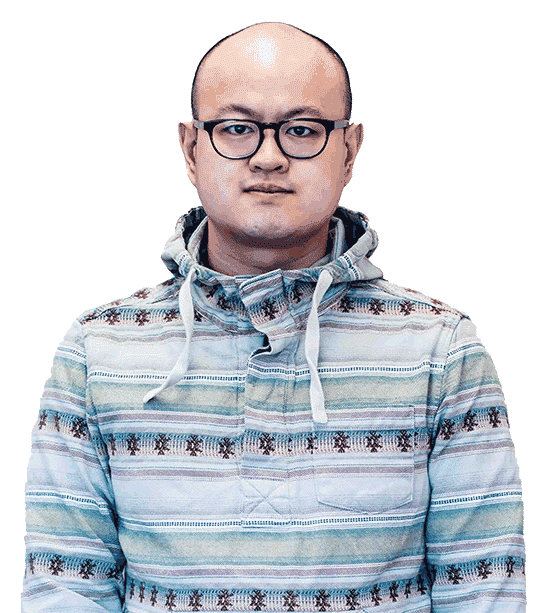 Johnson Tran
With his ninja communication skills and gentle demeanor, Johnson easily wins over clients' hearts.
With a background in Project Management, Johnson brings a range of skills in strategic planning and creative problem solving.
In his spare time, Johnson enjoys writing, designing and cold beers on the patio (maybe in the winter too). If you ever have a random question, please direct it to Johnson, because you'll probably get a pretty good answer.
"If you are immune to boredom, there is literally nothing you cannot accomplish."
- David Foster Wallace