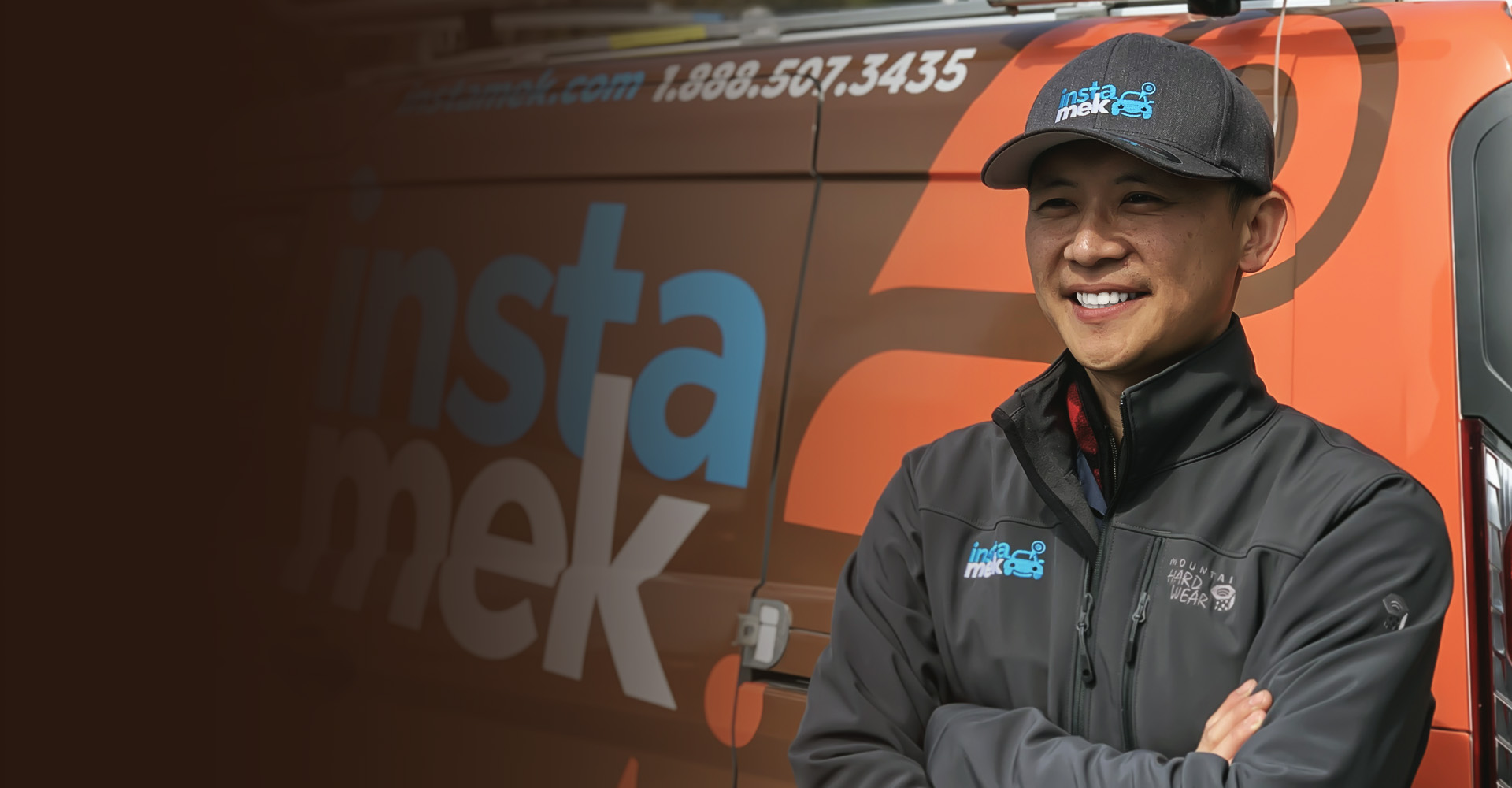 By Our Expert Mobile Mechanics
No More Waiting At the Auto Repair Shop.

I normally don't write reviews but
these guys deserve it...
We offer over 200 repairs & services






21st Century Auto Repair By Certified Mobile Mechanics.
Our Professional Meks bring all the parts and tools to get the job done right the first time. Guaranteed.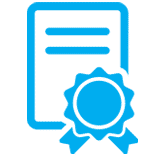 Red Seal Certified Mechanics
All our Meks are certified automotive mechanics with the Red Seal endorsement of excellence. Our work is guaranteed by a 12 month/ 20,000 km gold standard warranty program.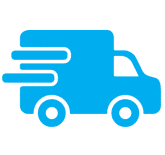 We Come to You
Whether you're at home or work, our mechanics come equipped with everything needed to do the job & protect your property.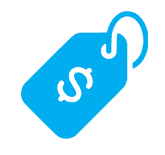 Competitive Prices
Our prices are comparable to a local reputable service shop so you get the convenience of an at-home service at no additional cost.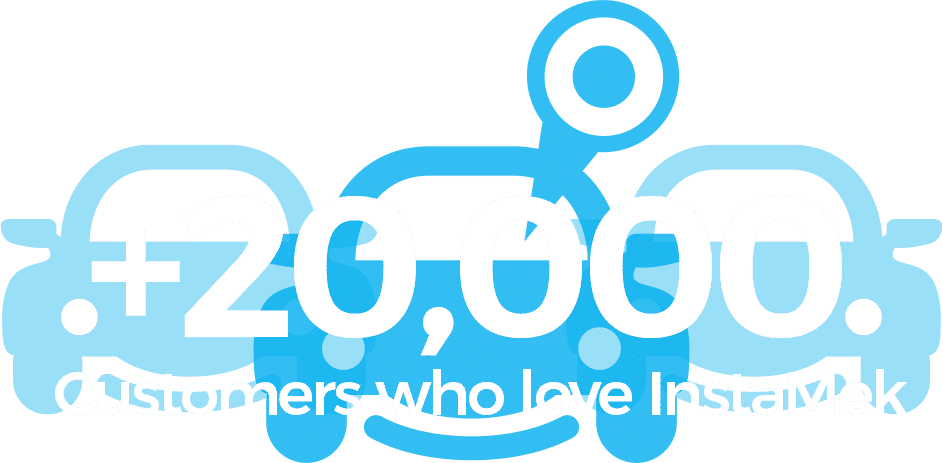 I'm super busy with work and I despised taking my Toyota to the dealership for oil changes and my seasonal tire swap. You'd have to sit and wait for hours taking up so much time and as an entrepreneur I rather be doing literally anything else. InstaMek is fantastic for me - I just text the guys in the office to book my oil changes and tire changes and they take care of the rest while I'm at home working on more important things. PLEASE KEEP BEING SO GOOD!

I first learned about instaMek in the news and thought this was a cool idea but I didn't really need anything for my car. A few months later my car wouldn't start and usually this would have been really annoying to deal with but I was kind of excited to try out instaMek. It was totally worth it - Alexey came out with in 2 hours and got my car up and running. It definitely lived up to the hype!

I thought it would be too good to true - like a mechanic that comes to you? I wasn't sure if they were able to fix my car right or take care of driveway but I'm glad I gave instaMek a shot. They were extremely professional and competent the whole way through. From the booking service to the mechanic - they made it a no brainer to use them.
Over 200 Car Repairs & Services @ Your Home
From simple jobs to more complex. You'd be surprised at all the work we can do on site.