Press
We're Changing Automotive Repair For the Better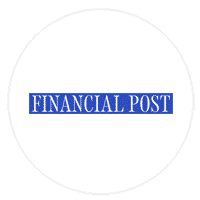 If your car needs repairs, InstaMek will send a certified mechanic to fix it in your driveway. No more wasting a morning at your dealership.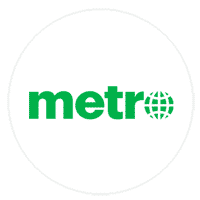 instaMek, a service that brings certified vehicle mechanics right to your door. Clients can request a mechanic to their door through instaMek's website.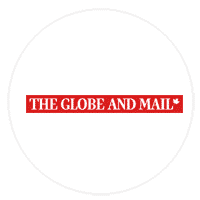 The company responds within an hour and dispatches a mechanic shortly after with all the tools and parts required to repair the vehicle onsite.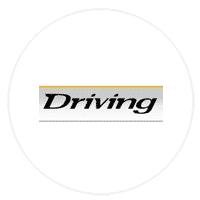 InstaMek oversees a group of traveling mechanics that work on customer vehicles in a private driveway, garage or parking spot. Nothing is done by the roadside.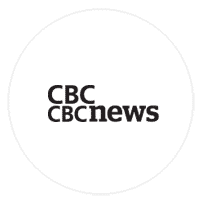 InstaMek is an on-demand service that allows vehicle owners to request and schedule a meeting with a fully certified mobile mechanic.InstaMek can do many common repair jobs involving brakes, alternators and suspensions.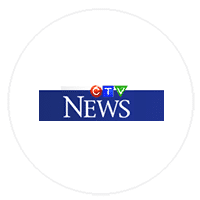 A unique approach to vehicle repairs in the same way 'Uber' changed the taxi industry.The founders of instaMek believe they have found a way to remove the overhead costs that contribute to sticker shock at the garage.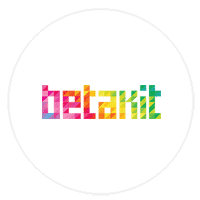 instaMek, an Edmonton-based on-demand car service repair company, has announced the acquisition of Vancouver-based WrenchPatrol, which connects users with certified auto mechanics.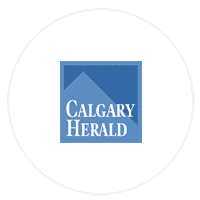 Fill out a form on the instaMek.com site and a fully certified mechanic will arrive at your desired location with the necessary parts and repair your vehicle on site.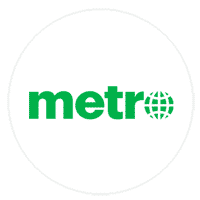 Struggling to find a permanent position as a mechanic and with bills piling up, in October he took a job as an on-call mechanic for instaMek, an Edmonton company marketing itself as "Uber for mechanics."