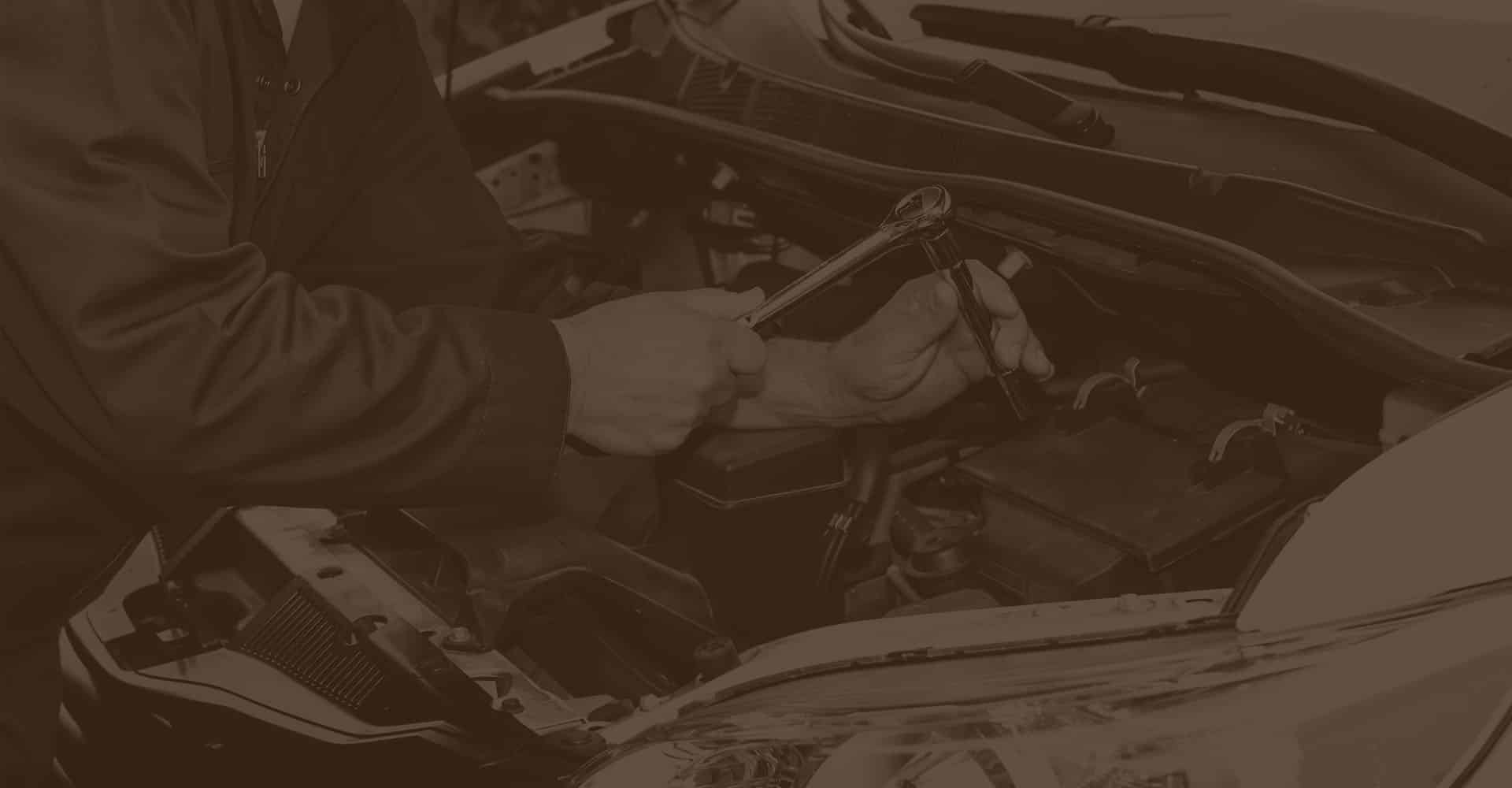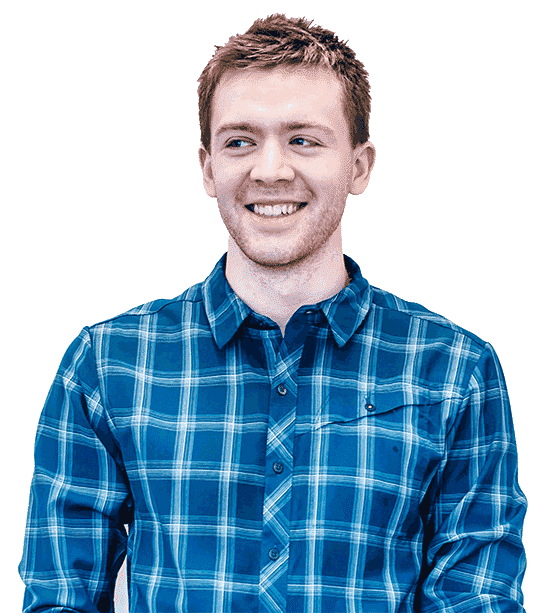 Erik Johnson
Erik graduated from MacEwan University in 2013 with a B'Comm and majored in Management. Before instaMek, Erik worked in project management in the oil and energy sector.
Erik is constantly using a balance of intuition and analytical skills to help instaMek build efficient systems, processes and make effective strategic decisions.
Outside of work, Erik can be found enjoying hockey, snowboarding, golfing, traveling, and enjoying a glass of wine or scotch.
"There are too many great quotes to pick a favourite."