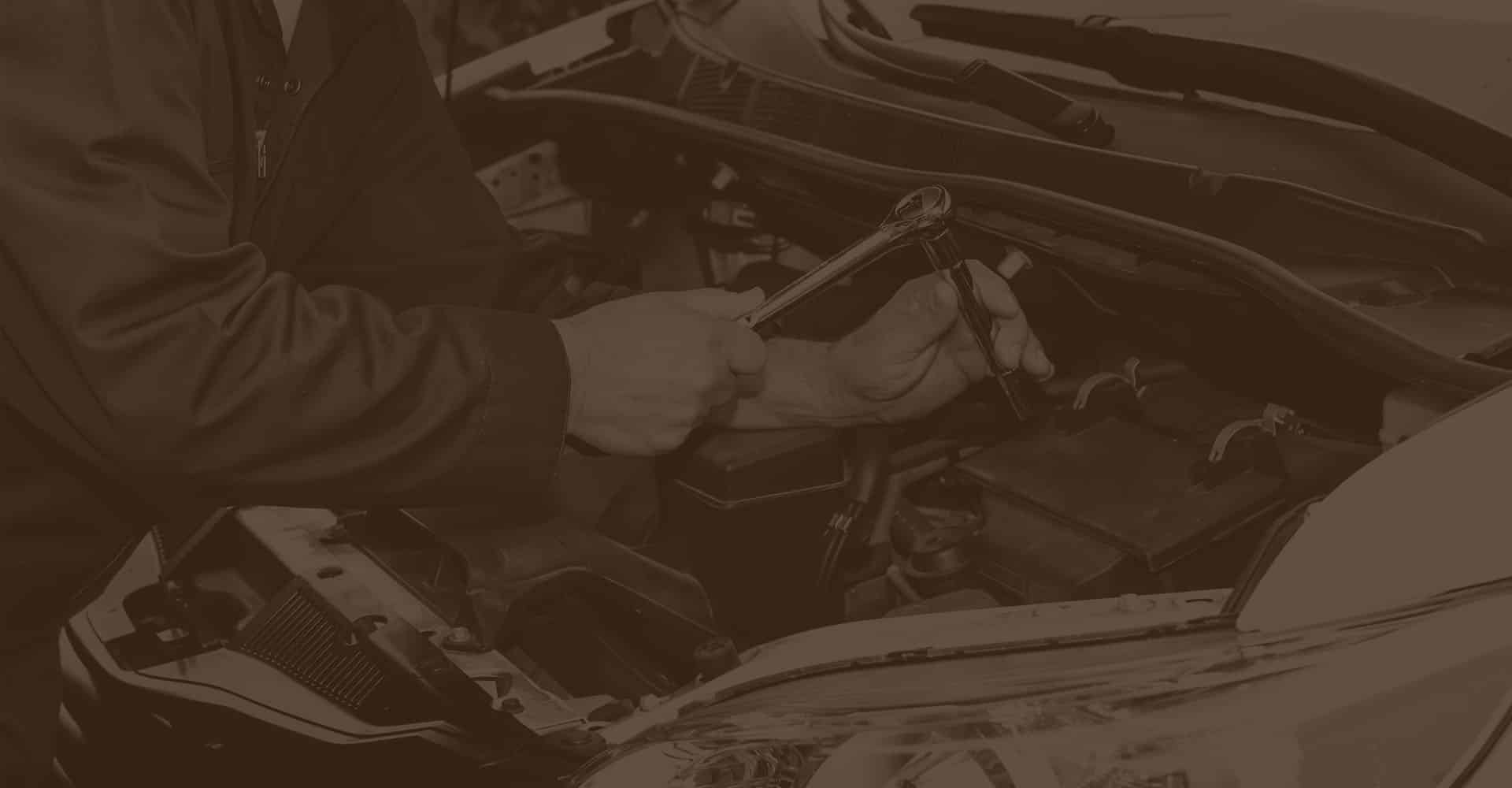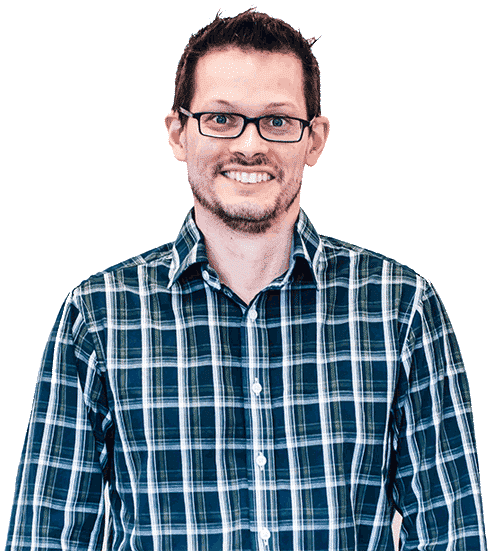 Mat Lavoie
As instaMek's King of Technology (my apologies. I meant Chief Technology Officer), Mat plays a major role in defining the technology that helps instaMek redefine the auto repair industry.
Mat started programming at the tender age of 9. Born in Quebec and raised in St. Albert, Mat went on to receive his Computer Science degree at the University of Alberta. Mat has since amassed a treasure trove of experience in the tech industry and is a Certified Scrum Master.
As a rock climbing and mountaineering enthusiast, Mat has reached the summit of Mt. Whitney, the highest summit in lower 48. Unfortunately, pulmonary edema has prevented Mat from climbing higher peaks.
Fun fact: Mat actually has a pretty strong fear of heights!