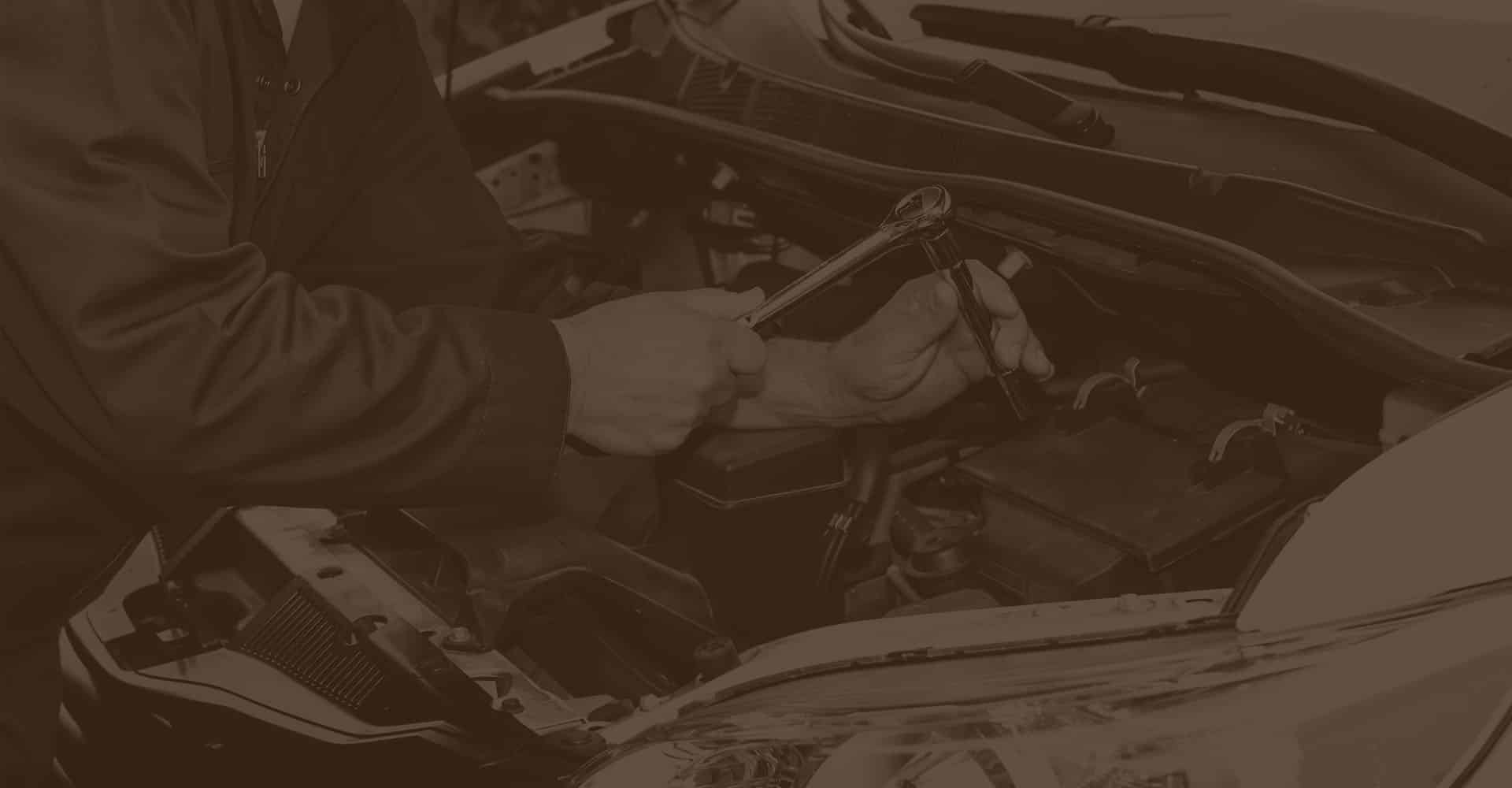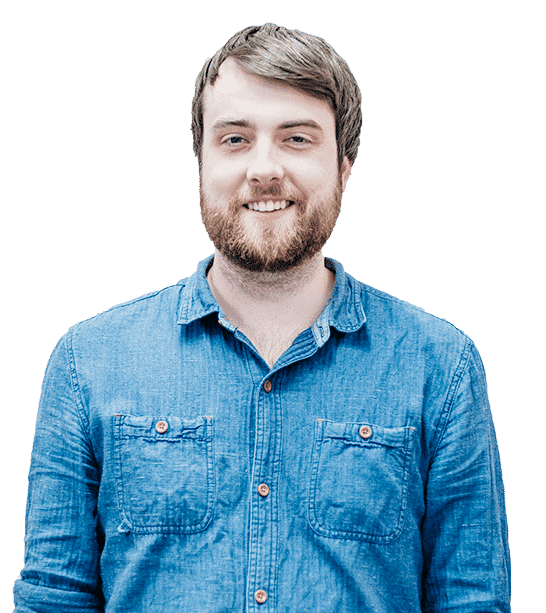 Kyle Gough
As instaMek's freshest addition, Kyle brings value to our operations team with great customer service skills, and an awesome positive attitude.
With a background in sales and not-for-profit organization management, Kyle breathes life into our Operations team with his unique skillset.
Kyle has spent a fascinating 2 years in Japan working and studying Japanese, and is also fluent in Japanese. Don't forget to say hi whenever you call in!