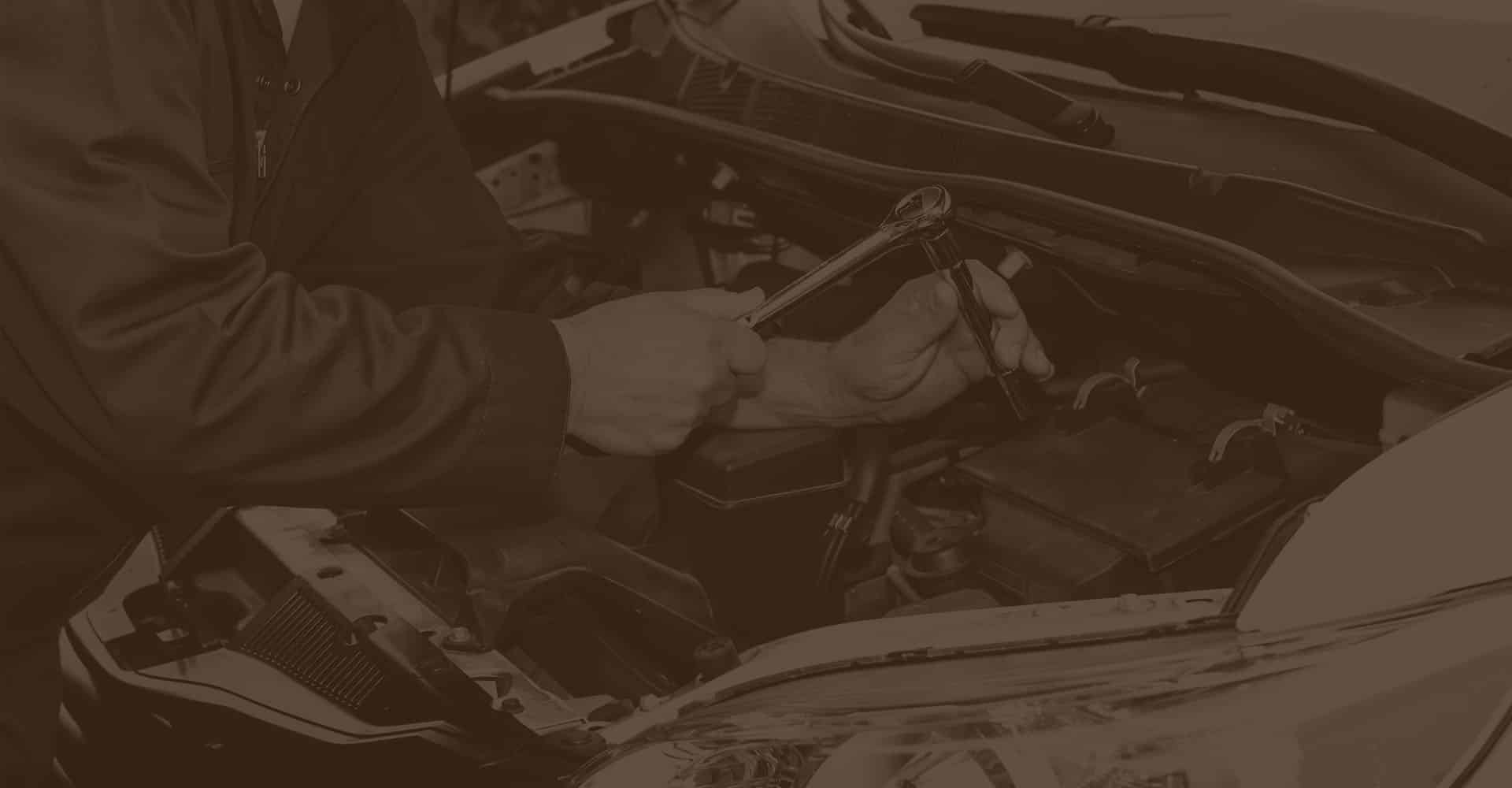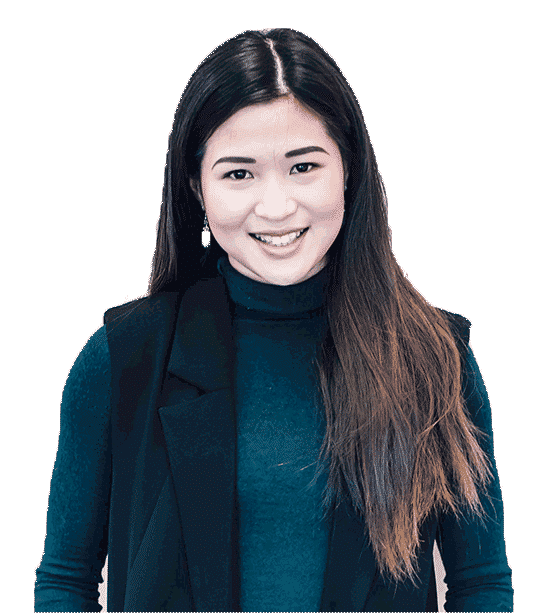 Carissa Tham
Carissa is instaMek's resident grammar police, copywriter and photographer.
As a graduate of the University of Alberta with a Marketing major and English minor, Carissa has several years of marketing and communications experience. Born in Edmonton and raised in Singapore, Carissa has also lived and worked in Taiwan for 4 months.
Aside from instaMek, Carissa also splits her time between Benefair, and being a freelance photographer and copywriter. If you love sappy love poems, check out her writing on Instagram (@ravenwinepoetry).
Her greatest dream is to adopt a rescue dog and live in 10 different cities by the time she's 40.