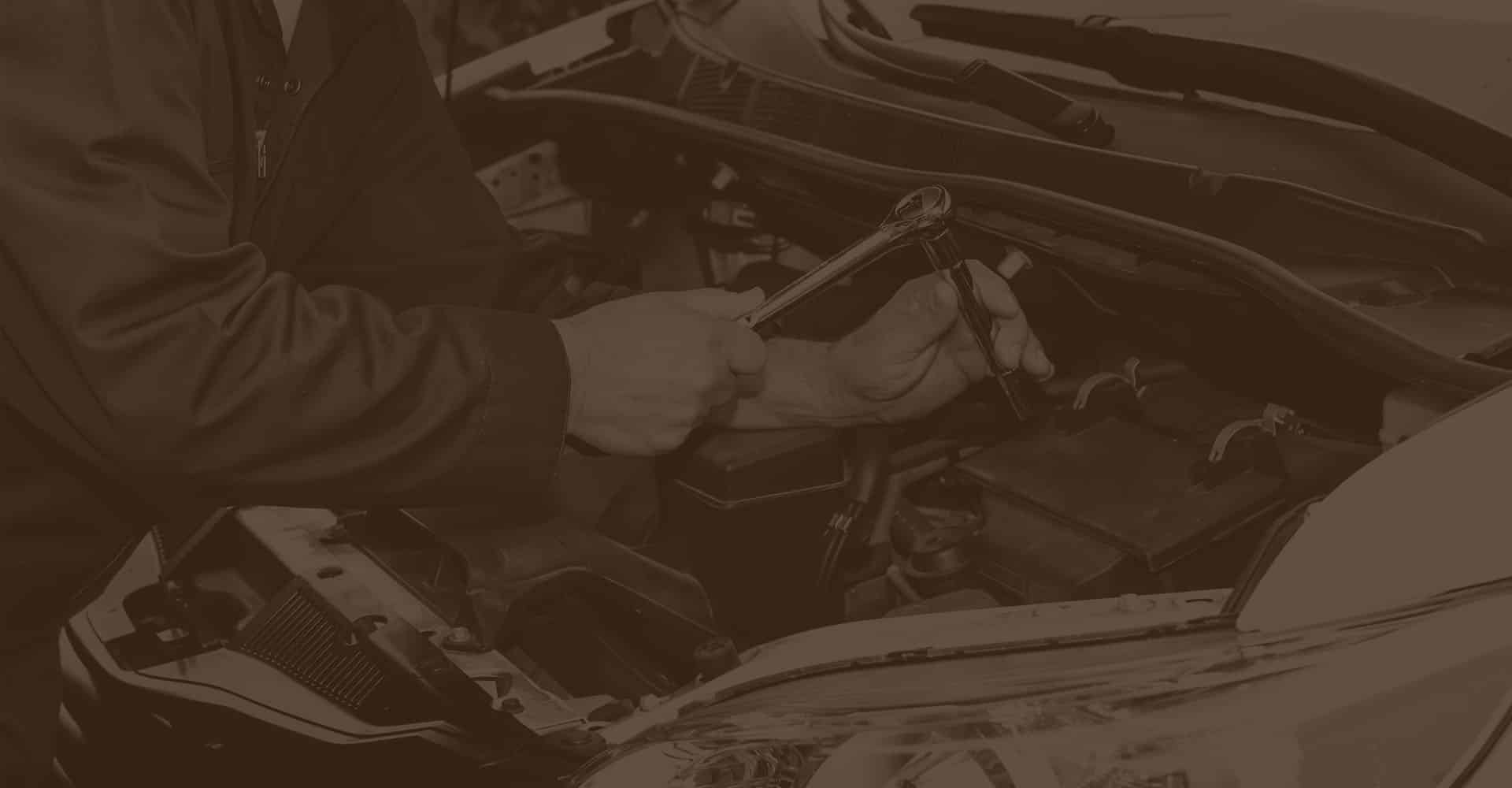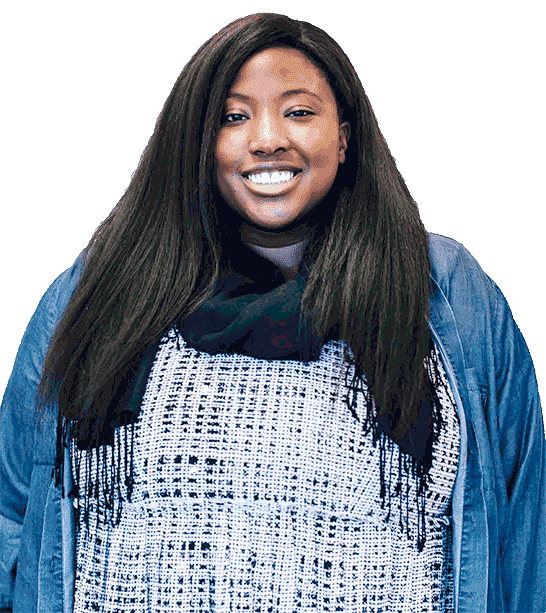 Fadeke Adegbuyi
Fadeke is instaMek's very own PR whiz and copywriter. She has a wealth of knowledge on marketing and takes an experimental approach to the work she does.
Fadeke is a graduate of the University of Alberta where she completed a BSc in Environmental and Conservation Sciences and BA in Native Studies. She has years of marketing and communications experience.
Fadeke loves the Office and has seen every episode at least twice.