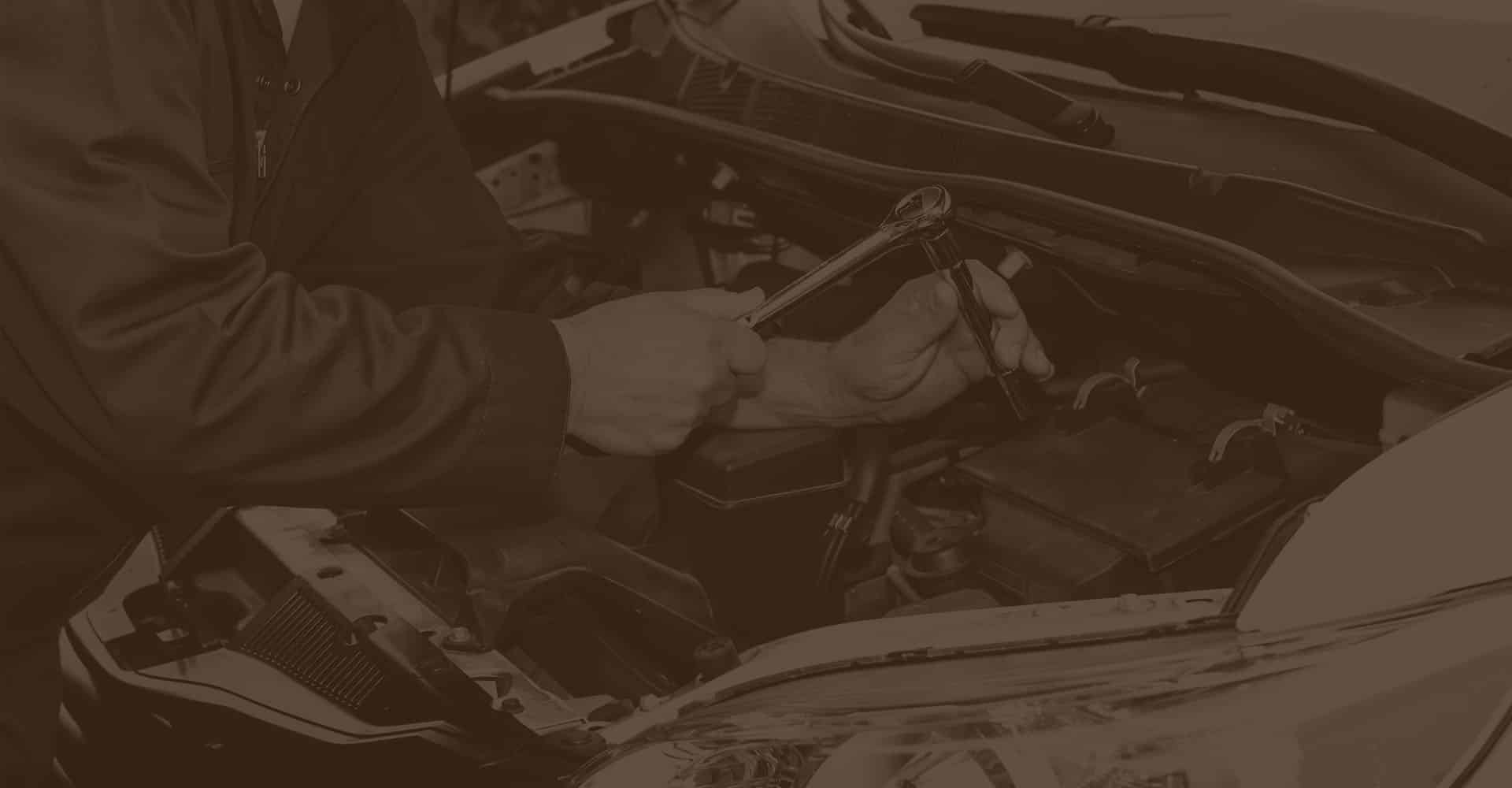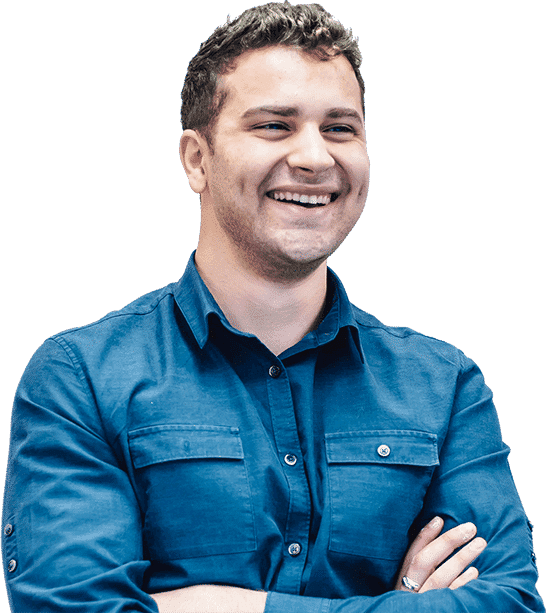 Asem Alsaadi
Asem is the proud owner of a really cute cat called Coconut which he loves taking pictures of and uploading to social media.
Outside of work, Asem loves spending time on water sports and increasing his knowledge about the world in general. There's nothing more that would make Asem happier than making his mom proud.
Before instaMek, Asem worked in oil and gas for 3 years in process design and optimization, technical sales and business development, and also at an oil and gas startup.
"To get what you want, you have to deserve what you want. The world is not yet a crazy enough place to reward a whole bunch of undeserving people."
- Charles T. Munger