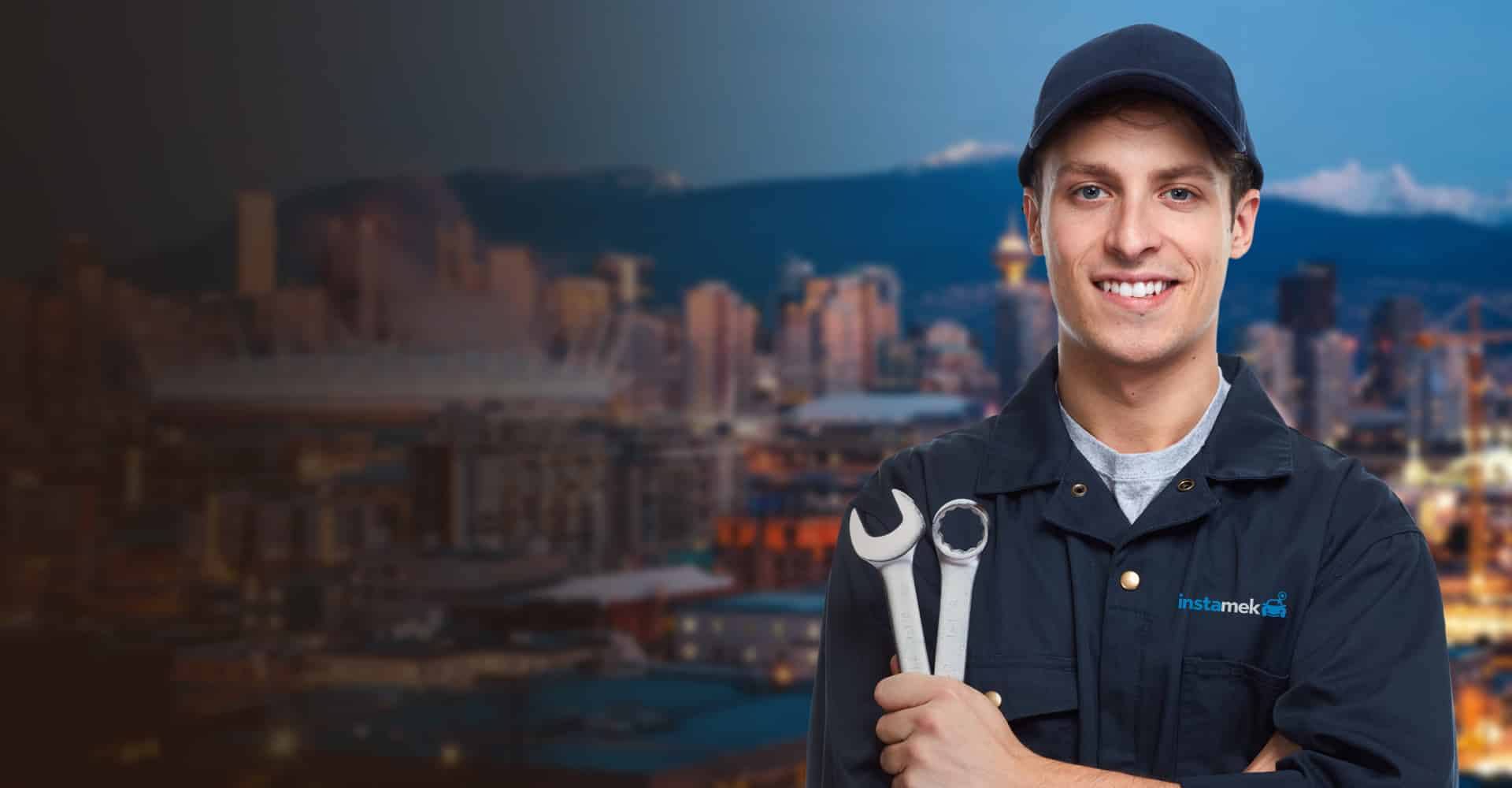 Auto repair in Surrey, BC - Get your car fixed at home from our certified Mobile Mechanic
Our certified mechanics come to you · Backed by 12-month / 20,000 km gold standard warranty program.
The Best & Most Convenient Car Repair Service in Surrey, BC
instaMek Mobile Auto Mechanics will fix, service or inspect your car anywhere in Surrey. Our technicians have all the tools and expertise to work on almost all makes and models which will ensure high-quality repair every time. From oil changes and brakes to used car inspections - our Red Seal Certified Mobile Mechanics can do it all from North Surrey all the way down to Whiterock.
You no longer have to deal with the hassle of taking your car to a shop or calling an expensive tow truck. We make it so easy you'll ask yourself how you ever did without instaMek Surrey. Call today to find out for yourself!
Vehicle Inspection in Surrey by Our Expert Mechanics
Our certified mobile mechanics come to you with all necessary parts and tools.
We are open from 8am - 6pm Monday to Saturday