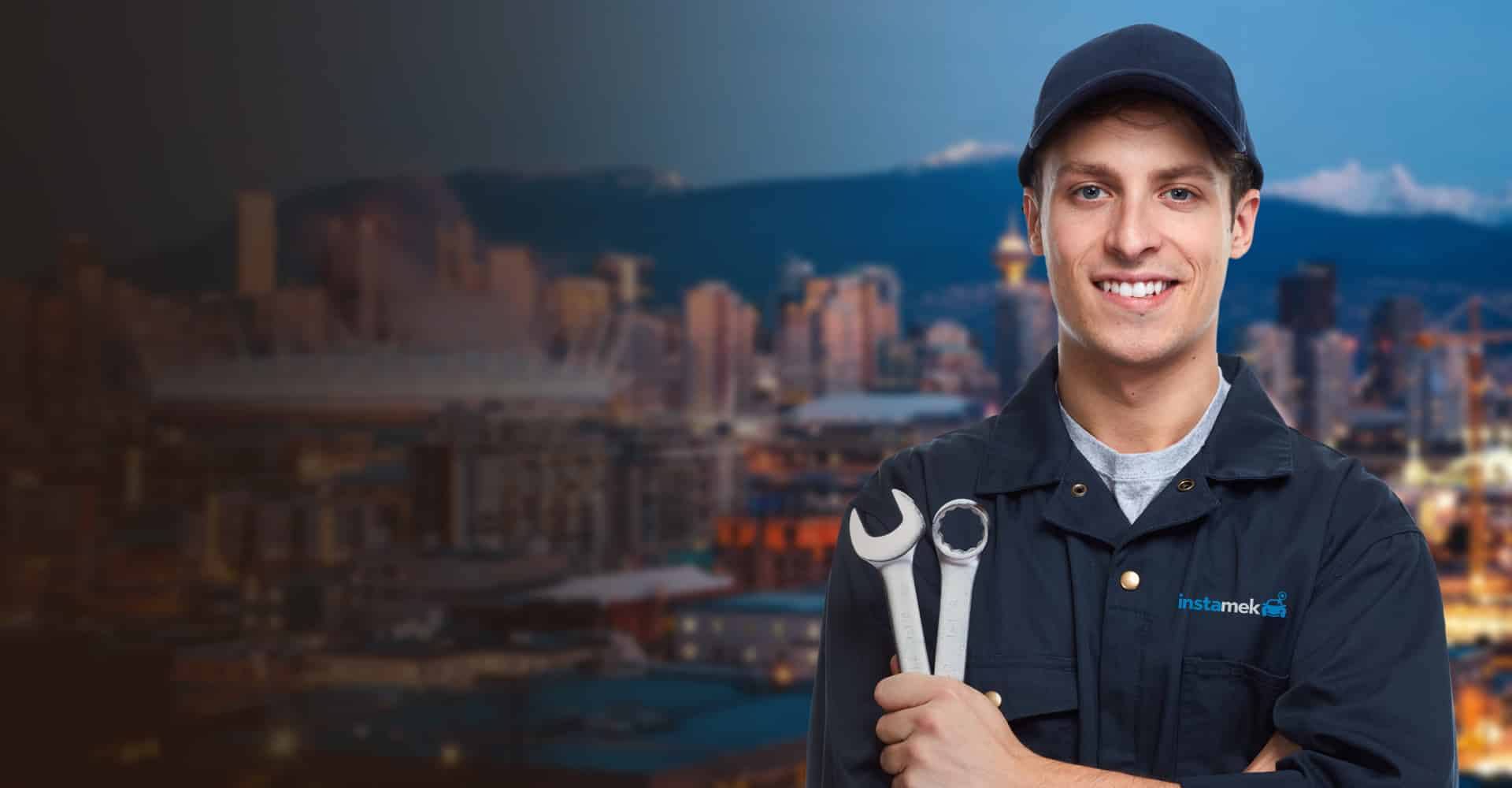 Auto repair in Richmond, BC- Get your car fixed at home from our certified Mobile Mechanic
Our certified mechanics come to you · Backed by 12-month / 20,000 km gold standard warranty program.
The Most Convenient and Top Quality Car Repair in Richmond
Finding a mechanic you can trust in Richmond can be difficult - there are so many options it can be overwhelming. We can help make your life way easier by sending our certified mobile mechanics to your home or office anywhere in Richmond. From battery changes to oil changes and brakes to engine repair - you'd be surprised at all the work that we can do. Our technicians are all Red Seal Certified and insured to protect your car and property.
Call instaMek in Richmond today and join over 20,000 Canadians who have experienced the magic of at-home car repair!
Vehicle Inspection in Richmond by Our Expert Mechanics
Our certified mobile mechanics come to you with all necessary parts and tools.
We are open from 8am - 6pm Monday to Saturday