SERVICES & REPAIRS

You'll be pleased with our fast, efficient service

Maintenance
Book a customized service package to keep your car running at it's finest. Regular servicing is the "fountain of youth" for your vehicle, and we make sure to follow your manufacturer's schedule to keep your car running forever.
We Do Fleets Too! Ask Us For a Quote.

Electrical
Car not starting? Battery always dying? Radio glitching out? We fix complicated electrical problems such as alternators and replacing starters. We have you covered for any electrical issues. Give us a call.
We Can Do A Lot
Do you hear squealing brakes or does the steering seem "funny" or is something just not working right? We have what it takes to make over 500 auto repairs to all of your vehicle's systems.
There is no repair too big or too small for us. However, some of the heavier repair jobs will have to be done at one of our shops.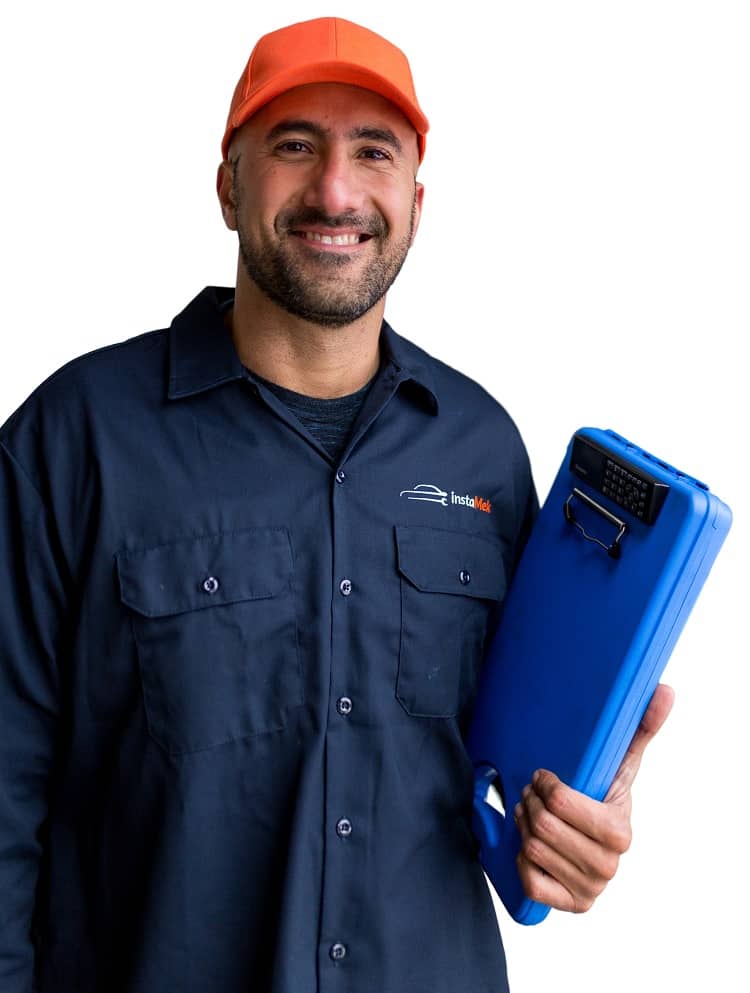 Pre-purchase Inspections
Looking to buy a used car? Make sure you don't buy a lemon that needs thousands of dollars in repairs. Our used car inspections are our specialty, and we are the best in the business.
✔ 110-point inspection that covers everything from the engine to interior controls
✔ We take off all 4 wheels and check underneath the car
✔ Electronics and entertainment systems in the car
✔ Safety checks of all mechanical components
✔ Road test through highway and average road speeds (even if the vehicle isn't registered)
A used car can be an economical purchase if you know what you're getting. It can be a joyful experience or a nightmare. The cost of an inspection is small compared to the thousands of dollars in hidden repairs a used car may need. Don't take the risk – book an inspection with instaMek.
A Tire Shop On Wheels
We also have a full-service tire van with the same equipment as a tire shop. We can do everything including balancing and changeovers.
✔ We sell tires & rims
✔ Tire Swaps (on and off rims)
✔ Wheel balancing
✔ Roadside assistance
Call 1-888-507-3435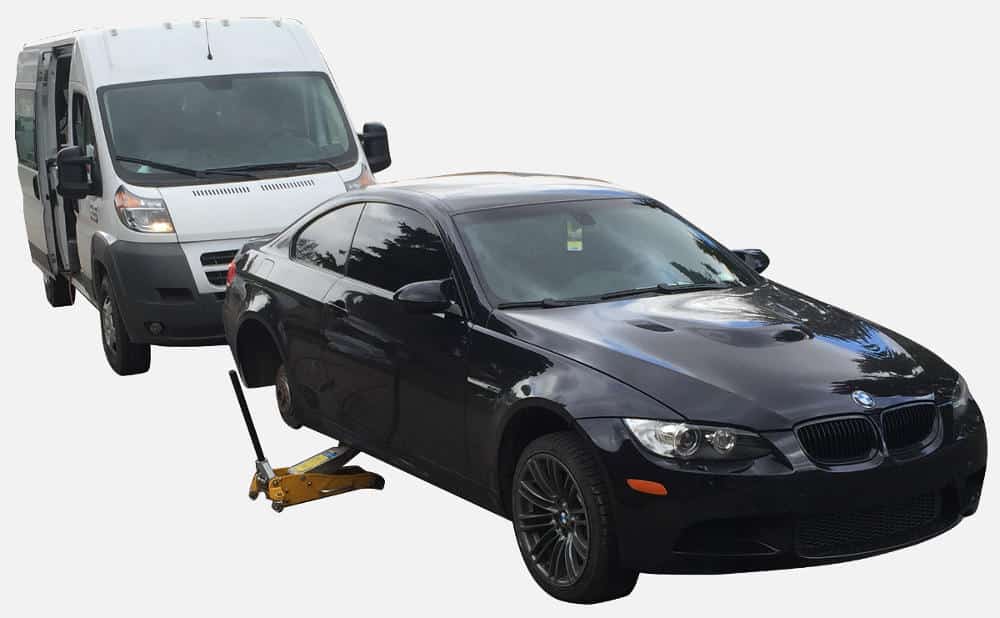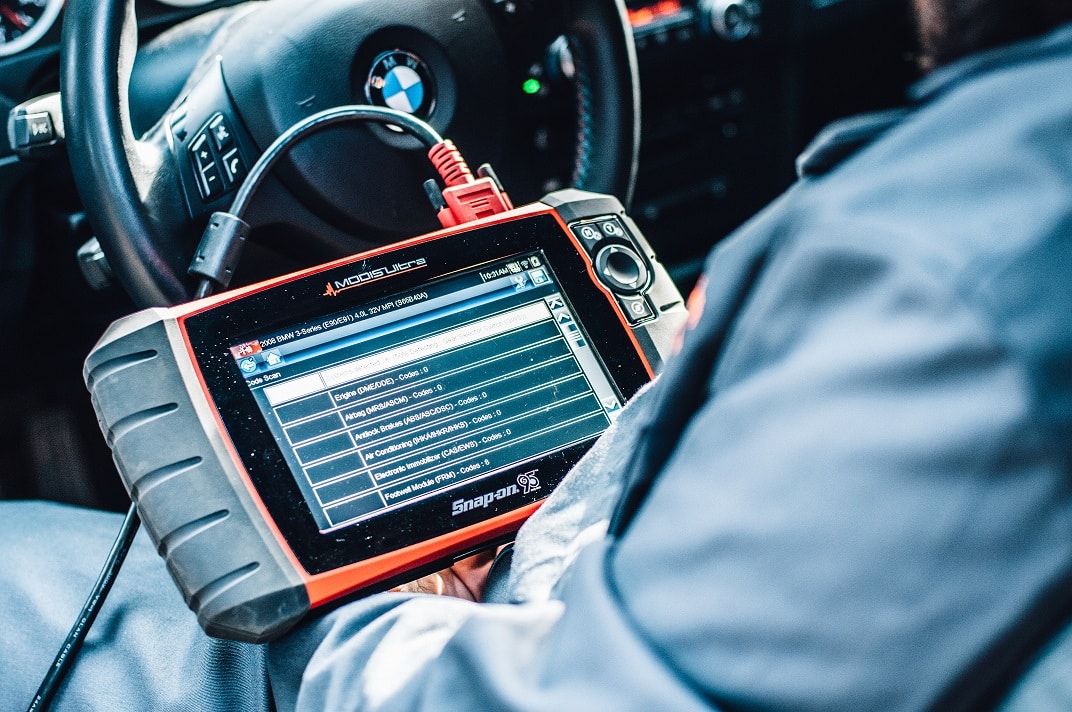 You only pay for the solution to your vehicle problem
Our certified auto mechanics have the latest in diagnostic tools & scanners to make sure we find the problem quickly and fix it right the first time. We don't replace parts and then check to see if it fixed the problem at instaMek. In case we misdiagnose the problem, you only pay for what fixes it, not what didn't.
Call
1-888-507-3435
We're Open 8 a.m. to 7 p.m. Monday to Saturday!