Used Car Inspections
Mobile Vehicle Inspections Performed by a Certified Inspector
Be informed! You'll get a quote from us showing you how much the repairs on the car would cost. Use it in your negotiations.
147-points
Thorough inspection of the vehicle's mechanical, cosmetic and electrical systems
Identify existing conditions
Identify potential safety and financial problems
Wheels will be taken off, vehicle raised and then taken on a test drive
Each inspection takes between 1 to 1.5 hours depending on the condition of the vehicle
You will be sent an electronic report with findings, recommendations and pictures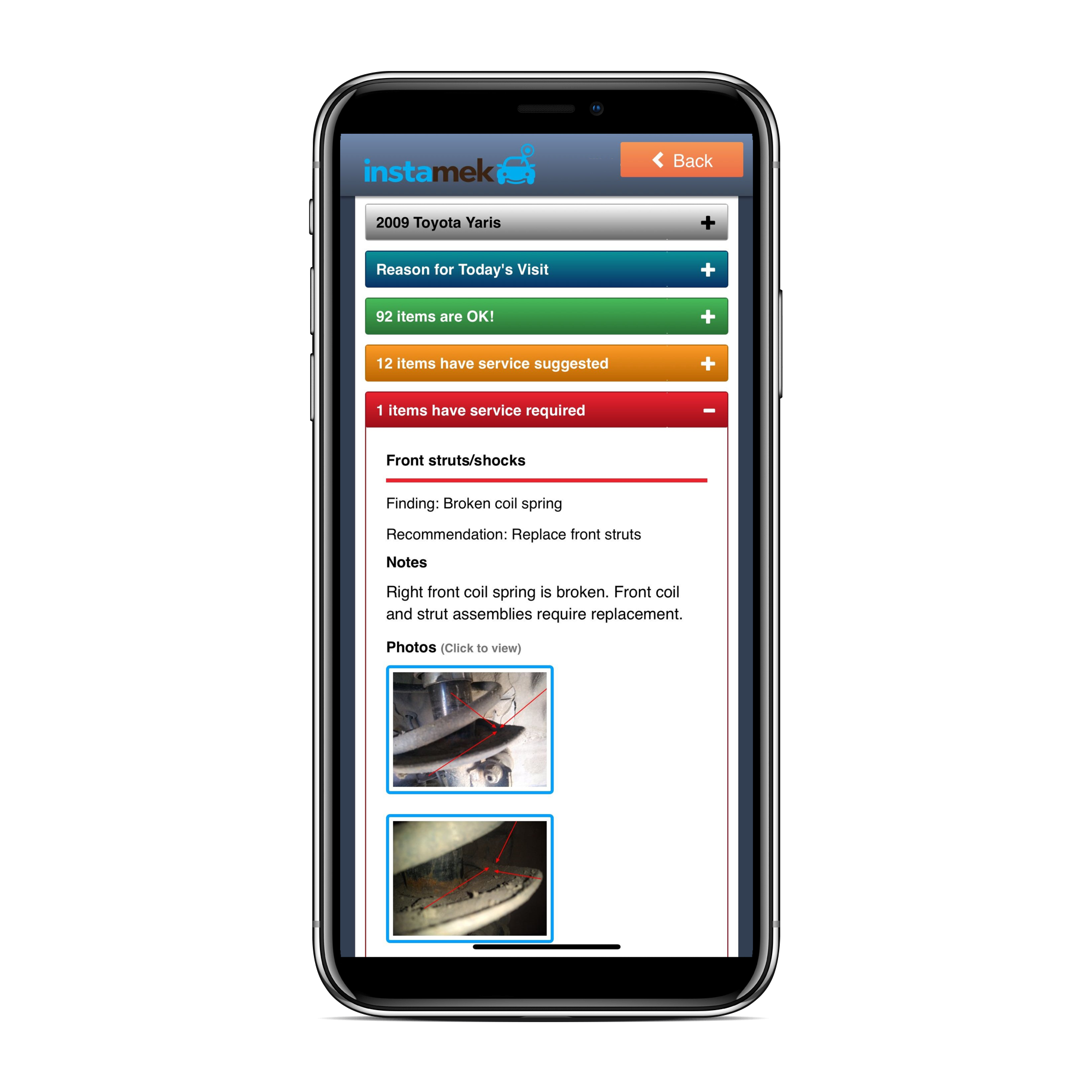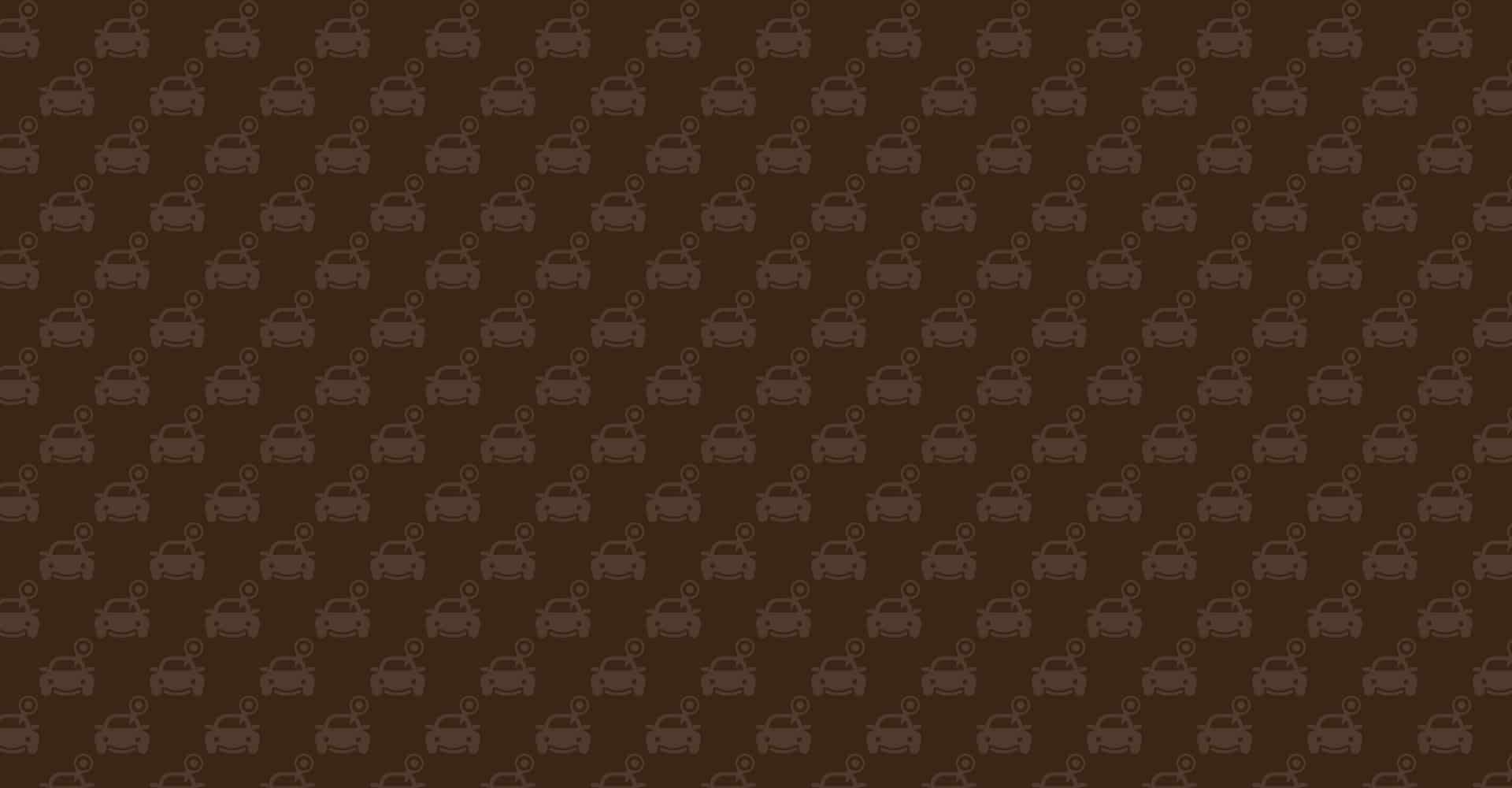 Our customers love us.
We've performed tens of thousands of mobile vehicle inspections since 2012. Our mechanics are expertly trained to look for issues others might miss and this is what makes the best in the business. Take a look at our reviews below. The cost of an inspection is cheap insurance against buying a nightmare – you want to make sure you're getting a trained inspector because cost is minor compared to what you could be paying in major repairs.
Read Our Google Reviews
---
We're Experts in Buying Used Cars
Not all inspectors are the same. We perform thousands of inspections a year and have seen it all.
Other Types of Vehicle Inspections
Insurance Inspections | Pre-trip Inspections | General Safety Inspections | Spring / Fall Inspections
Buy Smart. Get an Inspection
InstaMek
Average rating:
2 reviews
Dec 13, 2018
great
I got the referral from my sis as I was purchasing a older vechicle. I am very impressed with the detailed report- would definetly recommend to anyone needing a service or assesement - thanks Jack
Dec 22, 2017
it was a pre-purchase inspections he told me all the problems
I had my car inspected by a Mechanic named Hany, it was a pre-purchase inspections he told me all the problems with with car and I got it for less than excepted. I will be recommending InstaMek to all my family and friends and I will never forget this great experience and can't thank Hany enough saved me alot of money$$$ and fixed my car.Saved me time from going to a shop that's forsure.