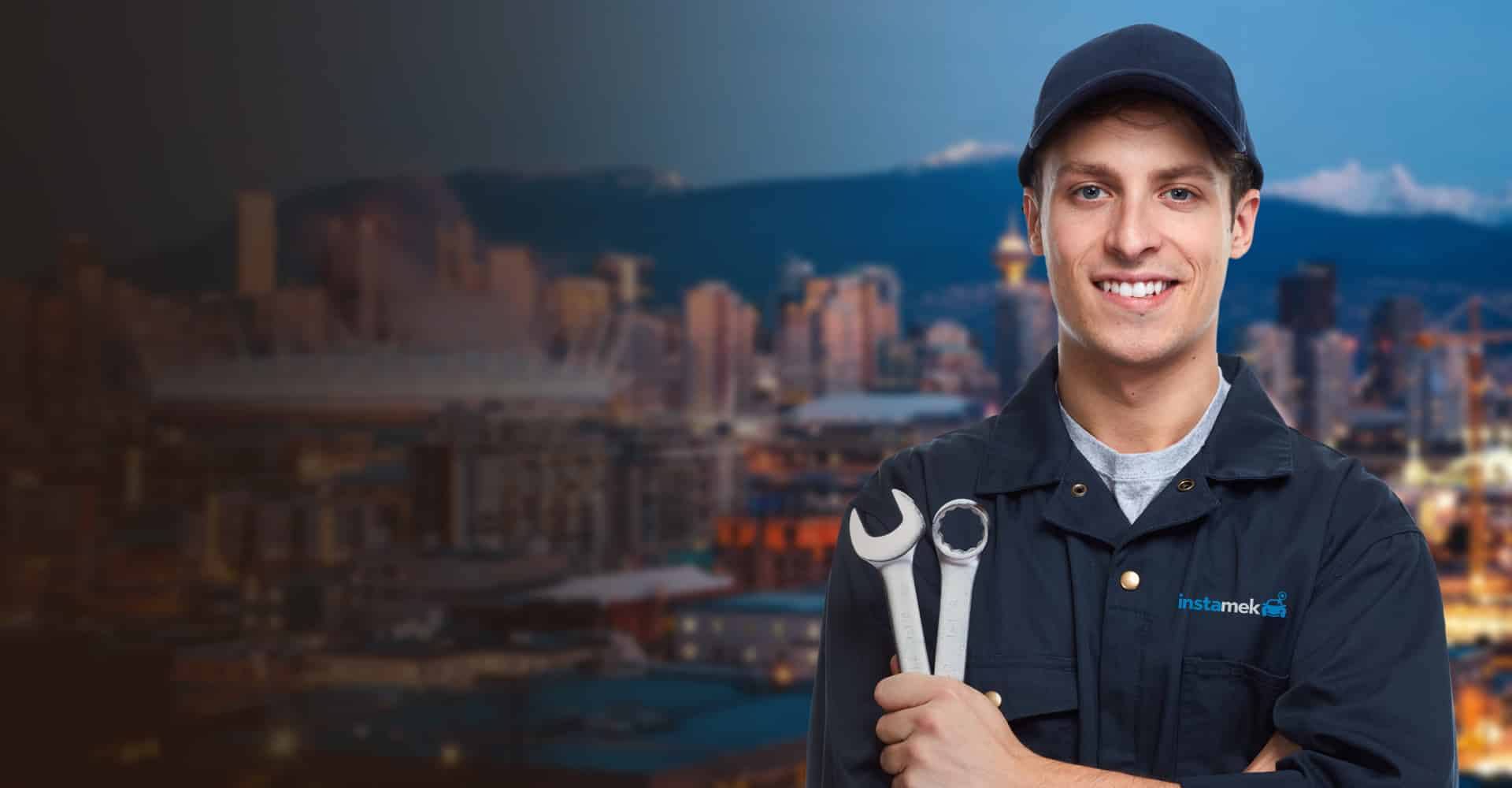 Auto repair in Nisku, AB - Get your car fixed at home from our certified Mechanic
Our certified mechanics come to you · Backed by 12-month / 20,000 km gold standard warranty program.
The Best & Most Convenient Car Repair Service in Nisku, AB
instaMek Auto Repair will send a fully insured mobile mechanic to your home anywhere in Nisku. Our licensed & professional technicians can perform over 500 services included brakes, oil changes, car inspections, batteries and more. Say goodbye to tow trucks and the hassle of auto repair shops today!
Vehicle Inspection in Nisku by Our Expert Mechanics
Our certified mobile mechanics come to you with all necessary parts and tools.
We are open from 8am - 6pm Monday to Saturday