You will love our hassle free, fast, and efficient service.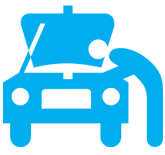 Car Not Starting?
Your car not starting can be an incredibly frustrating experience. We have on call mechanics who will come to you and get your car up and running without having to go through the hassle of calling a tow truck. This service fills up fast so we recommend you call right away so we can get you up and running right away.
---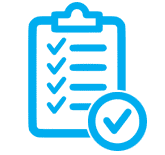 Inspections
Are you in the market for a used car and want to make sure you don't end up with a lemon? Not all inspections are made equal – our technicians are trained to follow the strict procedures we have developed to make sure there aren't any nasty surprises. We also do insurance inspections.
---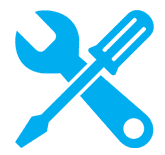 Maintenance
Book a customized service package to keep your car running at it's finest. Regular servicing is the "fountain of youth" for your vehicle, and we make sure to follow your manufacturer's schedule to keep your car running forever from oil changes to tire swaps each includes a 65 full inspection report.
---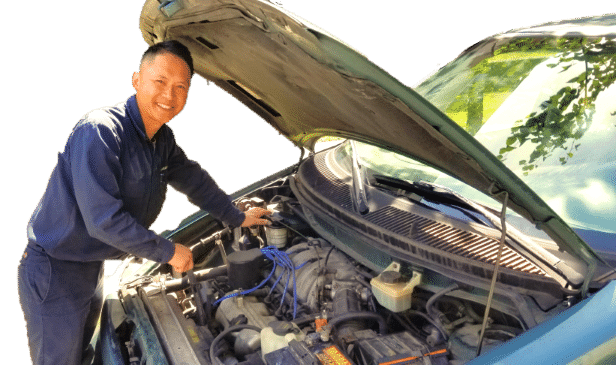 You only pay for the solution to your vehicle problem
Our certified auto mechanics have the latest in diagnostic tools and scanners to make sure we find the problem quickly and fix it right the first time. We don't replace parts and then check to see if it fixed the problem at instaMek. In case we misdiagnose the problem, you only pay for what fixes it, not what didn't.
Our diagnostic service can help you with:
Car Not Starting
Weird Noises
Smoking
Fluid Leaks
Electrical Gremlins
Check Engine Light
ABS Service Light
Brake Inspections and More
Other automotive services.
Please note that there are certain services we only perform if we diagnose the issue.
Timing Belt & Water Pump
Power Steering Repair
Cooling System Repair
CV Joints & Axles
Engine Flush
Coolant Flush
Fuel System Flush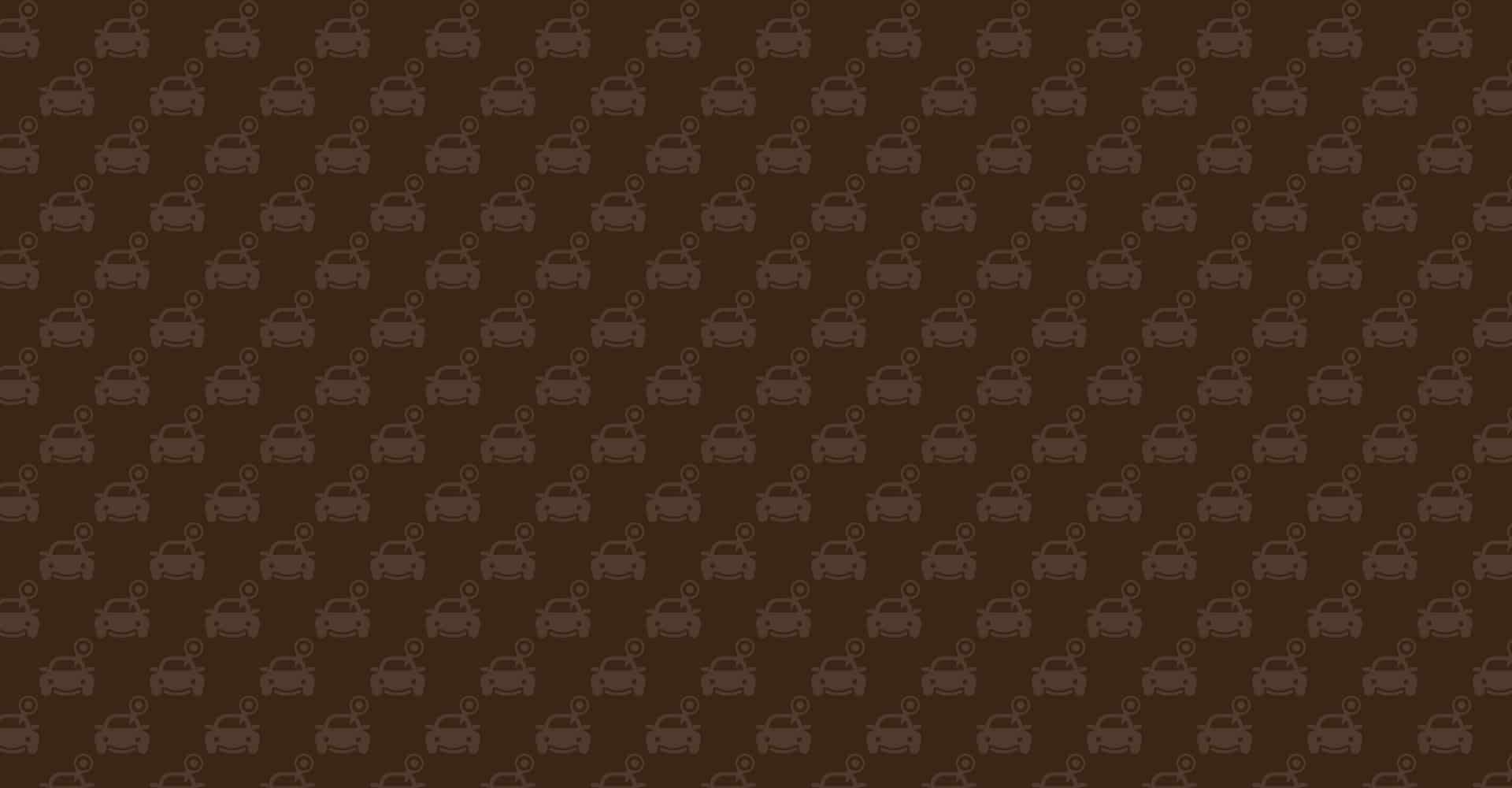 We are open from 8am - 6pm Monday to Saturday