Motherhood is a beautiful phase in the life of every woman. Taking care of kids is not an easy undertaking, but several local services are tailored to make the lives of the mothers living in Edmonton comfortable.
With a full-time job of raising children and in most cases, another full-time job to pay the bills. It's safe to say time is a luxury most mothers do not have.
Worry not though – we've come up with a list of services in Edmonton designed specifically to give you back that time. We've covered a full range of services that you're going to need for your food, car, and home so you can spend your extremely limited free time doing what you want versus what you have to.
Your Food
Taking care of your kids is a time-consuming task that may deprive you of the time to handle kitchen chores such as cooking meals and washing dishes. There are a few fantastic services that take care of the delivery of nutritious foods to your home when you do not have time to prepare your meals yourself.
Examples of these delivery companies that bring restaurant food to your doorstep include:
Skip The Dishes (this link will give you $7 off your first order)

Uber Eats

DoorDash (this link will give you $15 off your first order)
With the help of these food delivery companies, moms can be more productive and efficient.
If restaurant food isn't your thing and you want nourishing pre-made meals that are not expensive and good for your health then you should check out Green House Salad. They don't deliver but for only $10 a meal, you can get filling and nutritious pre-cooked meals that just need to be warmed up.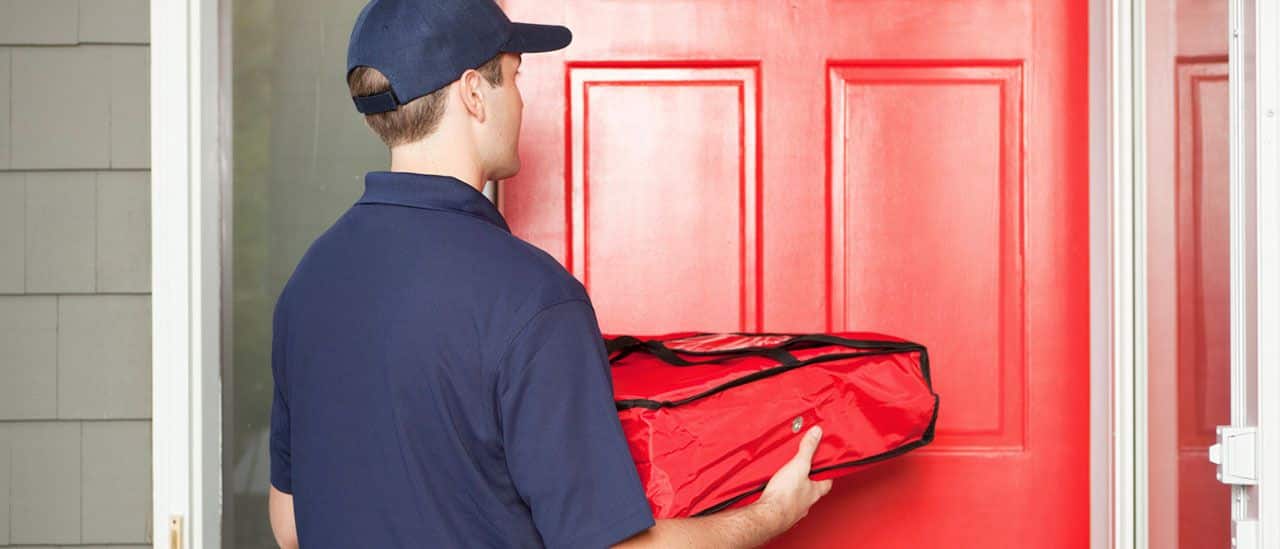 Your Car
As a mom with a hectic schedule of taking care of your children, driving your car to the auto repair garage to have a mechanic fix or service it can be a herculean task – and a problem you want to avoid as a mom with kids is an unsafe vehicle.
You can trust the expertise of instaMek to fix your vehicle right the first time – but better than that they will send an expert mechanic to your home. This means you don't have to get the kids in the back of your vehicle, take it to a shop, be shuttled back, or deal with any of those headaches.
You can call instamek as your first call for anything related to your vehicle including tire changes, oil changes, car not starting, inspections, and more. With over 500 services offered they can do a lot while you don't have to.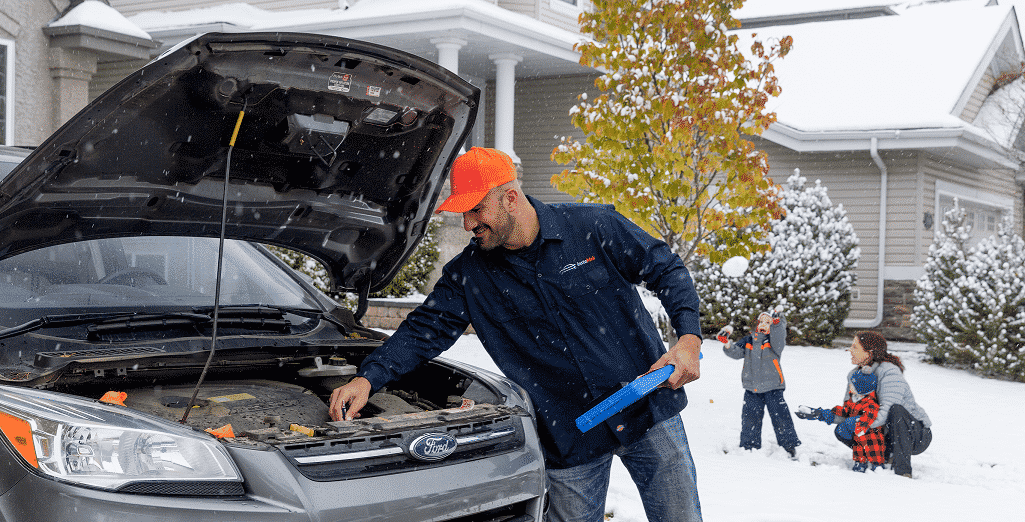 Your Home
Your home is your resting place and comfort zone where you unwind with your family. Unfortunately – entropy is still always going to be a problem so things are going to break down.
The most frustrating part of home repair is knowing who to call and will they show up? There is very little accountability in the trades business – so you can have your furnace break down in the middle of winter and not show up! That's a terrible situation to be put in.
We've got a few companies that we always use in situations for their excellent customer service. If you're in need of a plumber then we recommend J&J Edmonton Plumbers – they're focused on coming out to you the same day at a fair price. In case of a furnace repair issue then we recommend EarlyJack Furnance & A/C for their extremely fair prices and reliable technicians.
You can also take advantage of the fast services of Yardly if you want to take care of your lawns and remove of snow as this company will send a professional to your home within 24 hours of receiving your order. It's extremely easy to order using their app and will make those home maintenance chores that much easier.
Engaging the services of these companies that offer the best local services in Edmonton will improve the lives of moms who are saddled with the responsibility of taking care of their children and also make them more productive. It will also enable them to have more time for themselves and use their time on things that matter the most.